One cool skill I have is sewing. Those home ec classes in high school actually did pay off. I had no idea way back then I'd actually make money sewing.
A few cool things to know about sewing:
1. It's usually faster to make a pair of elastic waist pants than it is to do a load of laundry.
2. Pillows are super easy. And they can even give a face-lift to a super ugly couch.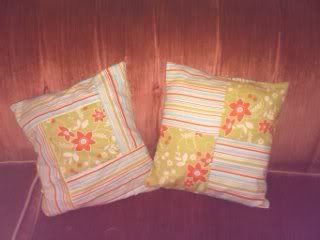 3. With a little practice, you can decide on a whim to sew your girls matching dresses for Santa pictures in a little more than an hour.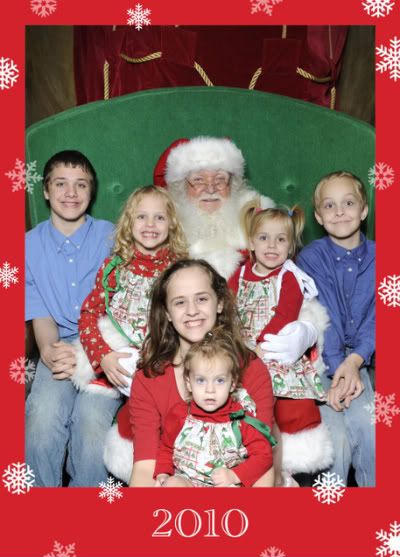 Or show team pride!
The only drawback to the team pride is people around these parts think sporting Ducks colors mean we pull for Alabama. So not the case. We WAR EAGLE the rest of the season and generally cheer for whichever team is playing against Alabama. Never in a million years did we think our beloved Oregon team would play against Auburn. To be fair, we were told we had to pick one side and choosing a team outside the SEC was not ok. We picked Auburn.