Finally picked a living room color. I decided to go with a neutral of all things! I know I'm usually all about the color, but I really fell in love with Mindful Grey from Sherwin Williams.
Check it out: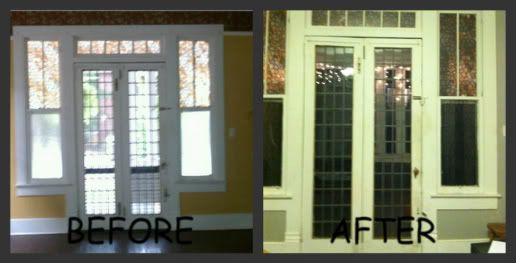 There's really not a green hue. It's just my camera phone. It's a really soft grey.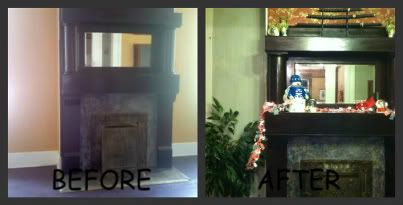 D's not so thrilled. I think it's going to grow on him. Once I get the window coverings up and all the accessories, the room is going to look AMAZING. There will be plenty of color pops....just not the walls.