This year I tried many new recipes on my family. For the most part, they were hugely successful. We had a few recipes that have become part of our meal "rotation" and this post is dedicated to the favorite recipes from this year (in no particular order.) If I shared the recipe on this blog, I'll link to my post on it. If not, I'll link to the awesome blog where I found the recipe!
11.
Bubbly Mexican Bake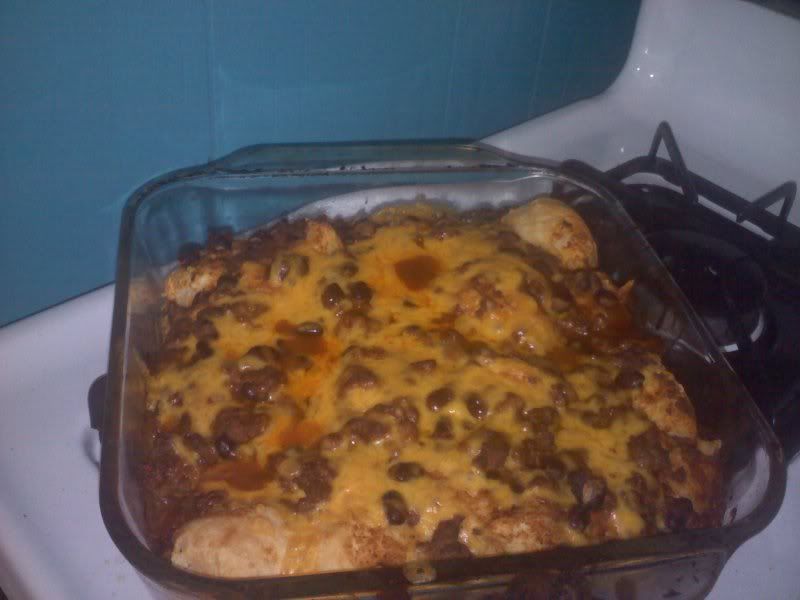 10.
Chicken Corn Chowder
9.
Easy Falafels
8.
Parmessan Honey Pork Roast
(courtesy of
Six Sisters Stuff
)
7.
Chicken Pot Pie Turnovers
6.
Garlic Chicken Farfalle
(courtesy of
Kevin and Amanda
)
5.
No Bake Energy Bites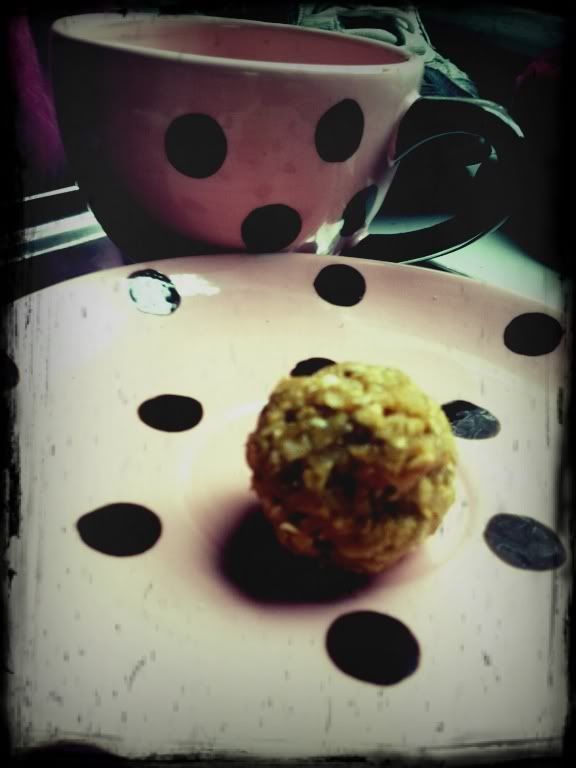 4.
Caramel Apple Cinnamon Rolls
(award winning, I might add :D)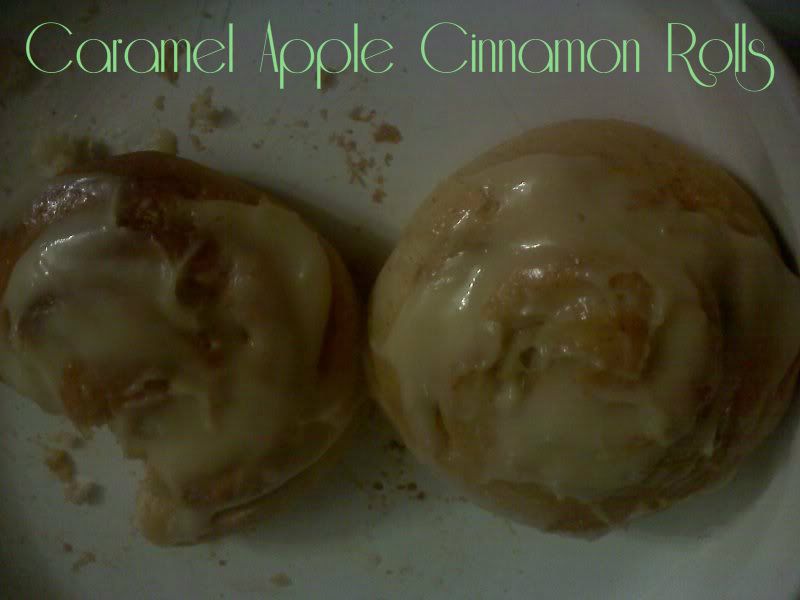 3.
Lizzy's Pumpkin Pie Muffins
(2 ingredients, so easy a four year old can do it!)
2.
Apple Sandwiches
(the new favorite snack in our house)
1.
Cherry Cheesecake Cookies
I planned to blog about these cookies but never found the time, They were all kinds of awesome and if I were rating the most popular recipe I tried this year, it would definitely be in the number one spot. I can easily see trying this with any type of pie filling to make fabulous cheesecake cookies all year long.
(courtesy of
Mel's Kitchen Cafe
)