Sometimes, I buy products for the packaging.
I'm not talking about pretty pictures or a great looking box. I mean, I buy things because I want the container. Looks don't matter, as much as the functionality of the container.
Lately, my obsession as been with Crystal Light plastic containers. The coupons have been in my favor, so I'm not spending a small fortune collecting these. In fact, an upcoming sale I'll be getting two containers for 40 cents! Notice I said containers...because that's all I really want. The powder packs are just bonus.
They are just perfect for storing small things that tend to get out of control or lost in the junk drawer in my kitchen...
Maybe I need to show you why I love these things so much?
I can even use my label maker to label what goes in each container.
swoon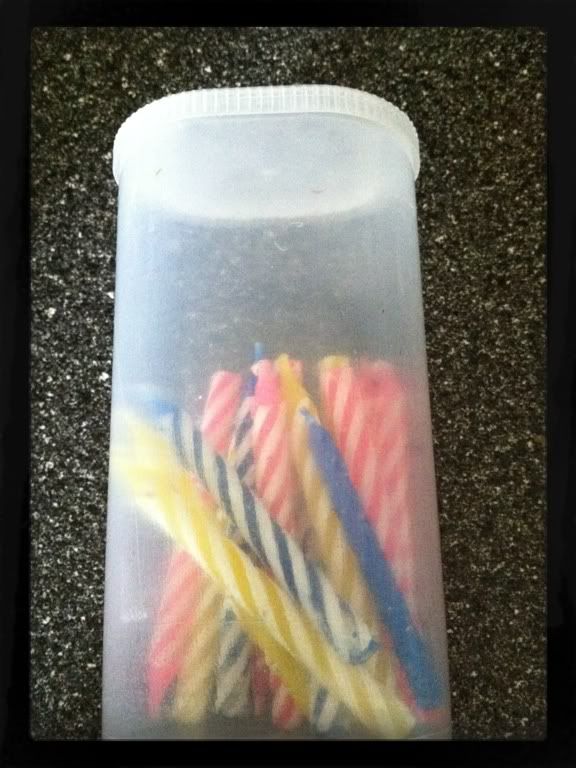 Make a wish!
No more digging around for the birthday candles.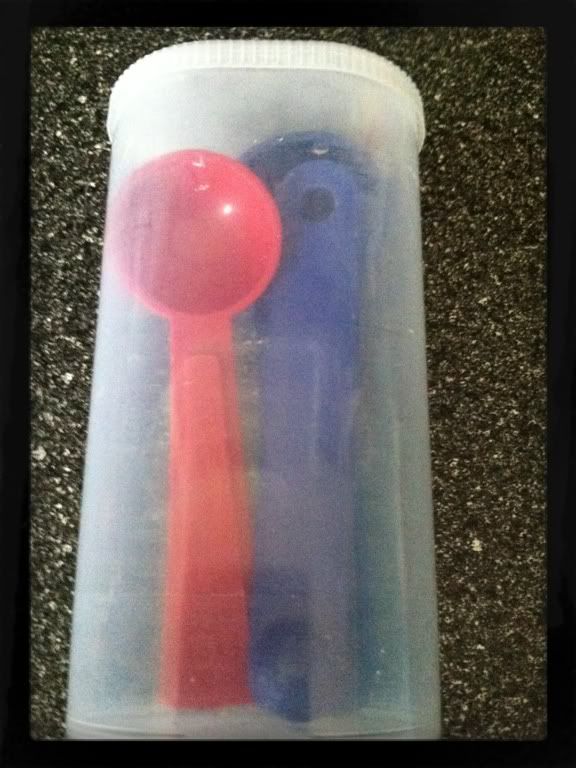 Measuring spoons fit nicely, too.
Is this corny?




Happiest of all, I don't have to keep buying corn skewers every time we have corn on the cob. I swear...those things are the socks of the kitchen. One is always missing.
Outside the kitchen, they are perfect for carrying crayons for toddlers, snacks, makeup brushes...the possibilities are endless!
linked up at:
Project Queen
Handy Man, Crafty Woman
Fireflies & Jellybeans
Randee's Organized Chaos
House of Hepworths ** Young & Crafty ** Too Much Time **Treasure hunt Thursdays ** somewhat simple ** Open House Party ** Get your Brag On ** 52 mantles **Made in a Day **mom on timeout **