Wooo...my goal of keeping it cheap at the store hit a snag this week when two kids brought home snack bucket. That meant I had to go to the store for things other birthday party items and produce. Be sure to check out
my blog post
about saving money on produce
I was able to use overage at Walmart to take care of many party items and snack bucket. In fact, my total before sales tax was actually -$2.09! That's right, they owed ME money. That's so awesome!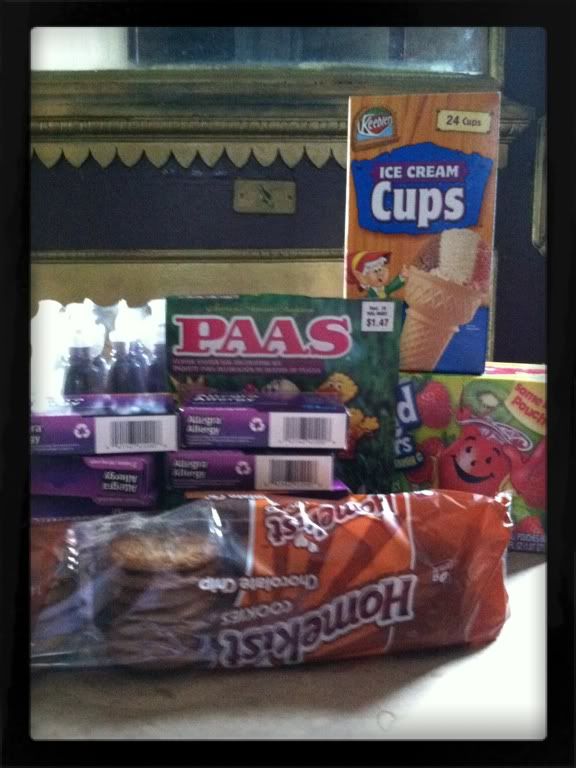 I don't think anyone is going to have any allergy issues for awhile!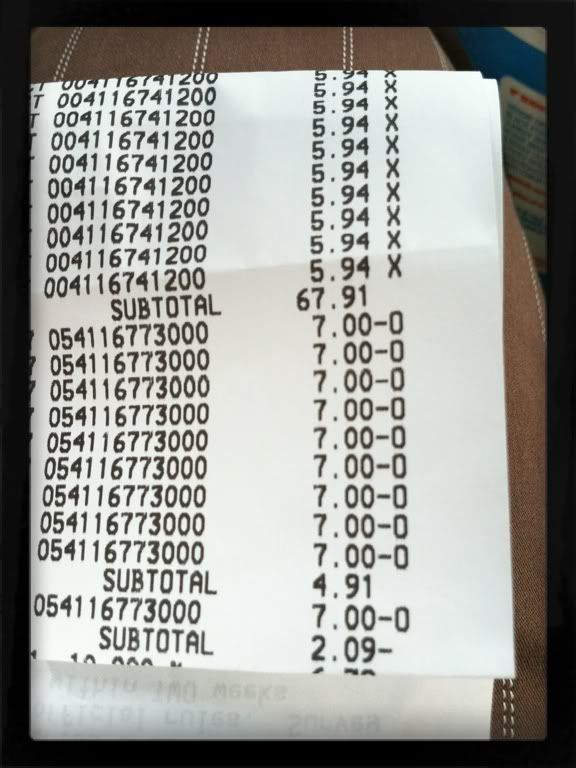 My other terrific score this week was at WinnDixie in the clearance section. Food saver bags marked down to 50 cents! You can't beat that! I spent less than $10 for all of this.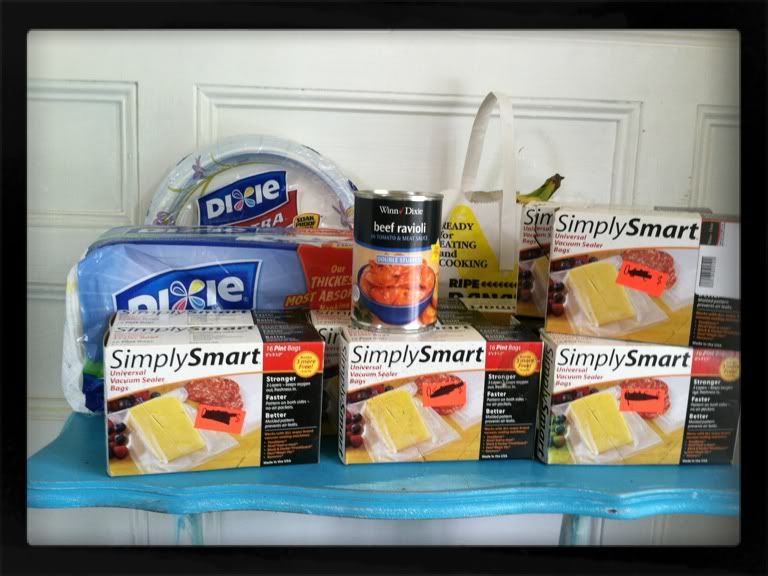 Linked up at
Southern Savers
Couponing and Cooking
I heart Publix