This was a bit of a crazy week. Nothing in particular that made it crazier than normal, but it felt crazy. And busy. Lots of stress.
Retail therapy helped. There's something really satisfying when things in your life are out of control, going out shopping and saving money.
My first stop this week was the Farmer's Market. I did my happy dance in the aisle when I saw the sign that red potatoes were $1 for a 5 lb bag! You can't beat that price.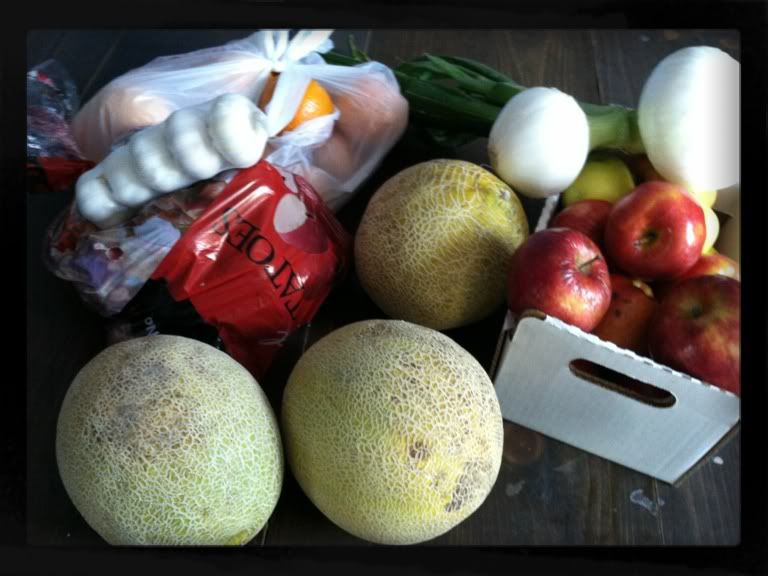 And...Oh...My...Gosh!
Check out the size of those onions! I wasn't planning on buying onions this week, but they were sooo freakishly huge, I just had to buy them LOL
I spent a whopping $12 and came away with
5 lbs potatoes
7 lbs oranges
5 lbs apples
5 cloves garlic
2 Freaky Onions
3 cantaloupe
From there, I hit Publix. This week was a gas card promo week which is HUGE. The deal is, you spend X and they give you $10 off a $50 gas card. In real terms, gas was $3.89 when I went to fill up. Because I got the discount on the gas card, it was $3.12/gal instead.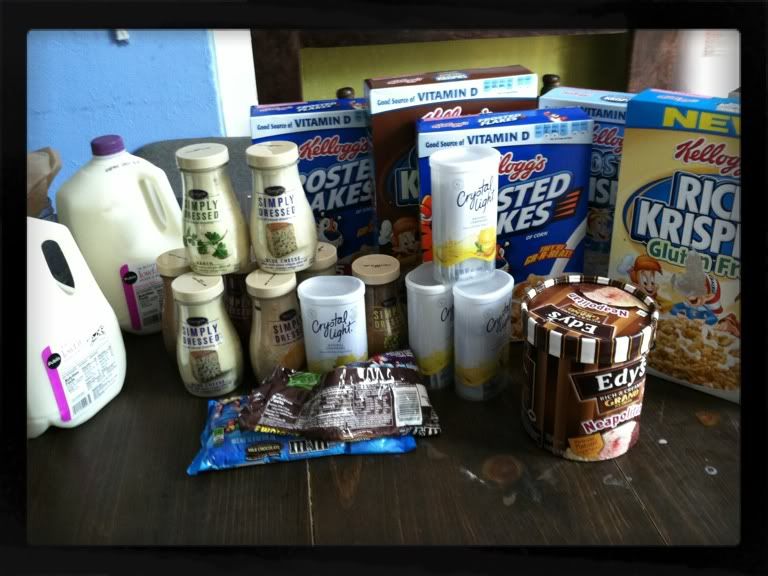 My total was $57 (pretax) and that INCLUDES the gas card, y'all.
2 gallons milk ($3 off WYB 3 Kelloggs cereal peelie)
8 bottles salad dressing (my FAVORITE brand, so stock up) ($1/1)
4 Crystal Light (feeding
the container addiction
) ($1/2 tearpad +.75/1 store coupon)
6 boxes cereal (.70/1 peelie + $1/2 printable)
2 bags m&ms (FREE WYB 2 rice krispies)
1 container ice cream
$5/55 Winn Dixie coupon
Not too bad :)
linked up at:
I Heart Publix
Couponing & Cooking