This is part 2 of my homemade cleaning products discussion.
You can read part 1...
my amazing Baking Soda Experiment here
:)
I've seen a lot of cleaning tips that combine many products together to clean hard water or the grime along the edge of the faucet. The truth is, all you really need is vinegar.
Vinegar is a real wonder cleaner.
I was pretty amazed when it worked!
The real power of vinegar, however, is as a spray cleaner. Mix equal parts vinegar and water and go to town.
Of course, if you do that, someone will walk in to your home and wonder who spilled vinegar all over.
This is why there are so many recipes to make your vinegar cleaner scented. Typically, this process takes about two weeks.
I have all sorts of yummy herbs growing in my garden and my neighbor's garden. For the first round, I opted to use rosemary and lemon balm. Lemon balm smells AMAZING, btw.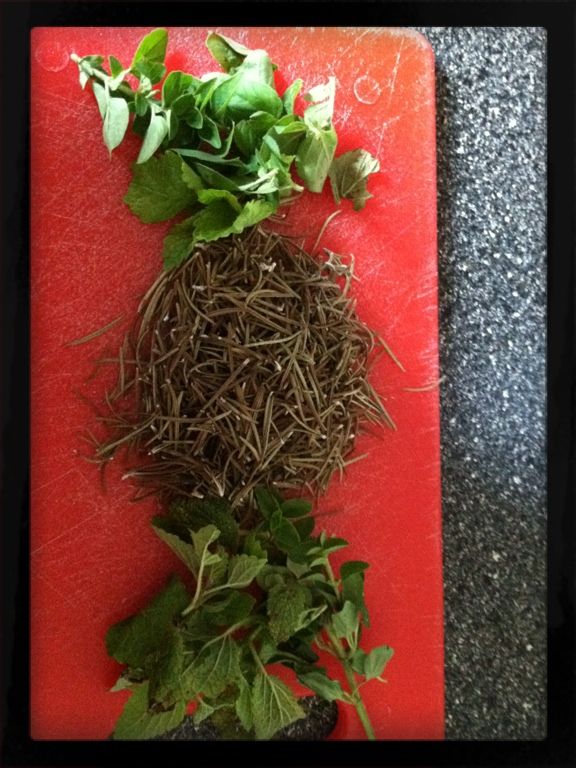 I placed them in a jar with the vinegar.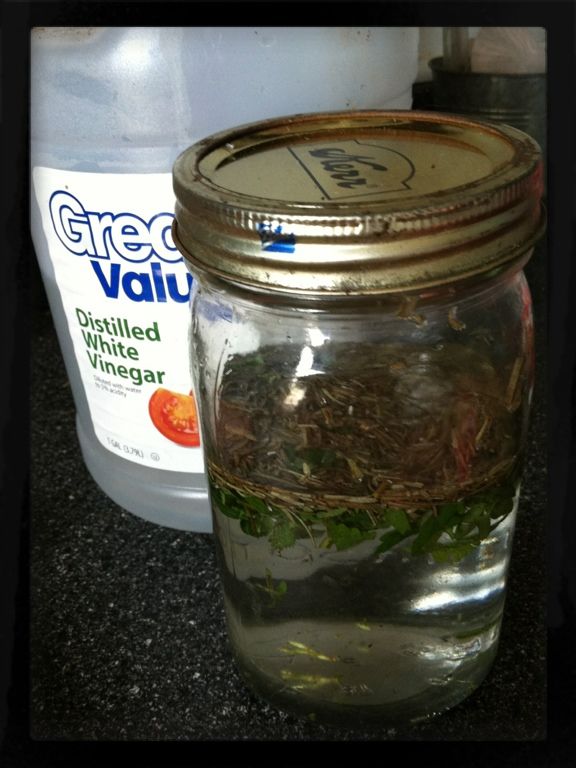 Shake the jar every few days and when it's done strain it into a spray bottle and add an equal amount of water.
That's it! Ready to use.
I made another batch recently where I used all my old citrus peals. . . and it will be a lovely lemon scented cleaner.
And it cleans so much! It's crazy.
For example, you can soak a paper towel in it, the wrap the towel around the base of your sink faucet (you know, the area where you usually have to use a toothbrush or small scrubbie to reach). Leave it for an hour. When you come back, just use the paper towel to wipe up the area and all that grime stuff is gone!
I decided to see if it would make the burner rings on my gas stove sparkly again.
It didn't.
You win some and you lose some.

Linked up at:
Cowgirl Up **Tuesday Confessional **Our Delightful Home ** Reasons to Skip the Housework **Whimsey Wednesday ** Uncommonly Yours ** Back for Seconds Social **Works for Me Wednesday ** Wow Me Wednesday ** Homemade By You ** Show Me What You've Got **Home & Garden Thursday ** Mom on Time Out **House of Hepworths **Creative Thursday **The Shabby NEst **Tater Tots & Jello **Making Space Mondays **