It's the time of year where I start stocking up for back to school. Five of my kids will be in school this year! And the little one goes to preschool three days a week.
There was a terrific sale at Publix this week on fruit snacks. I have two little ones that have to bring
"snack bucket" to school. I wanted to get started on finding the best deals for school snacks. I also found a decent deal on paper towels.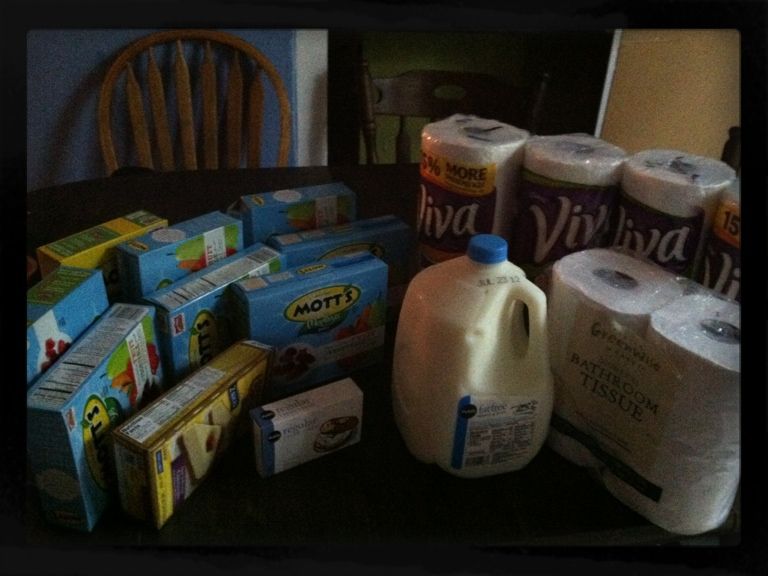 I spent $12 on this shopping trip, plus tax!
PS Apologies for the new header not matching the blog background. Blogger and I are having issues right now...it's not following directions. Hopefully it will be working soon!