I'm seeing so many awesome projects on blogs lately. One really caught my eye last week...
And then my sewing machine broke. But I still really wanted to do something similar to
Confessions of a Plate Addict's Jack o Lantern Pillow
. Seriously, check it out! It's awesome.
So, no sewing machine to make a pillow. And I didn't want to pay much of anything for a project I know my girls will lose the pieces to in about 2.5 seconds.
That means I was going to have to "craft lift" this project and put my own spin on it...
My materials:
scraps of wood
3/4 yd burlap
black felt
hot glue gun
ice (for the awful hot glue gun burns on my finger tips...yeeoch!)
I'm sure you all can figure out how to glue a piece of burlap on to a board.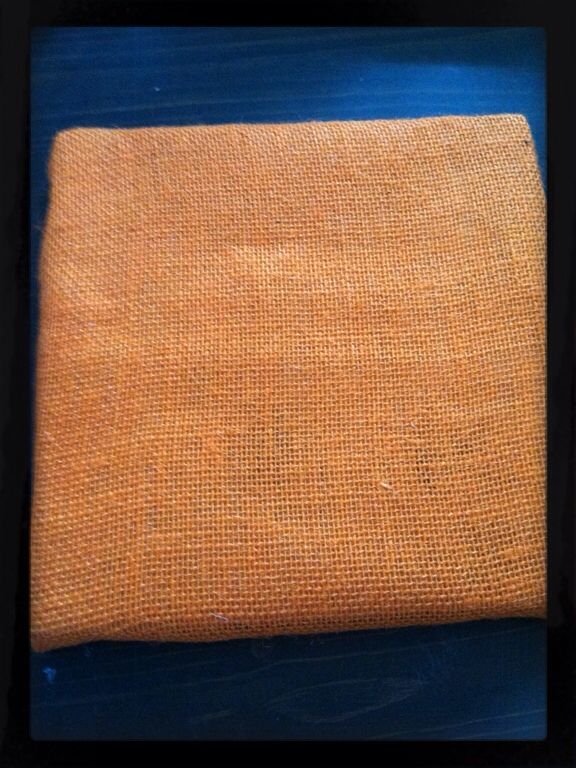 Next, cut out pumpkin features in the black felt. I did two complete sets of each face because the girls
will
fight. I put the face pieces in a baggie. Nothing special.
And that's it.
Super Easy. Well...aside from the hot glue gun burns.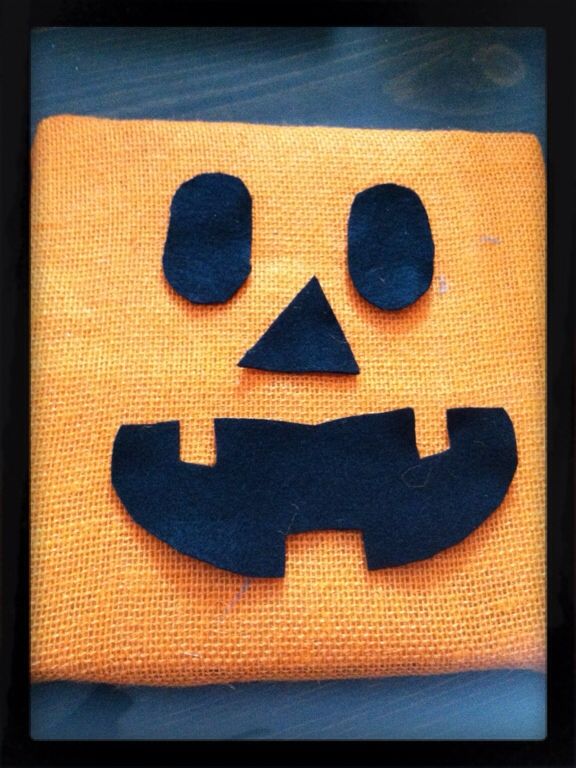 I had quite a bit of burlap left over and my fingertips had completely lost feeling, so I figured...why not another burlap and scrap wood craft?
I did use a fabric marker instead of cutting out felt for the eyes. I knew it was going to end badly for my fingers gluing something that small on.
Again, instructions really not necessary because it's pretty obvious what I did. I'm like the worst crafty blogger EVER.
"Look at the picture. Figure it out yourself."

linked up at
Cure for the common Monday
**
Made by You Mondays
**
Show me What You Got
**
Tuesday Treasures
**
Tuesday Confessional
**
Open Call
**
Project Queen
**
Take A Look Tuesday
**
Whimsy Wednesday
**
Homemade by You
**
WFMW
**
handy man, crafty woman
**
Wildly Original
**
House of Hepworths
**
Creative Time Out
**
Blog STalking THursday
**
Creative Things Thursday
**
It's FAll Y'all
**
Cheerios & LAttes
**
Tater Tots & Jello
**
It's Overflowing
**
Motivate Me Mondays
**