When I was a kid, Doctor Who was something you secretly watched on PBS. I would have never admitted a fascination with the Doctor.
My kids? It's a completely different story.
Leelee is completely obsessed and wanted to be the TARDIS for Halloween. She found something on pinterest and asked me to make something similar.
I did my best...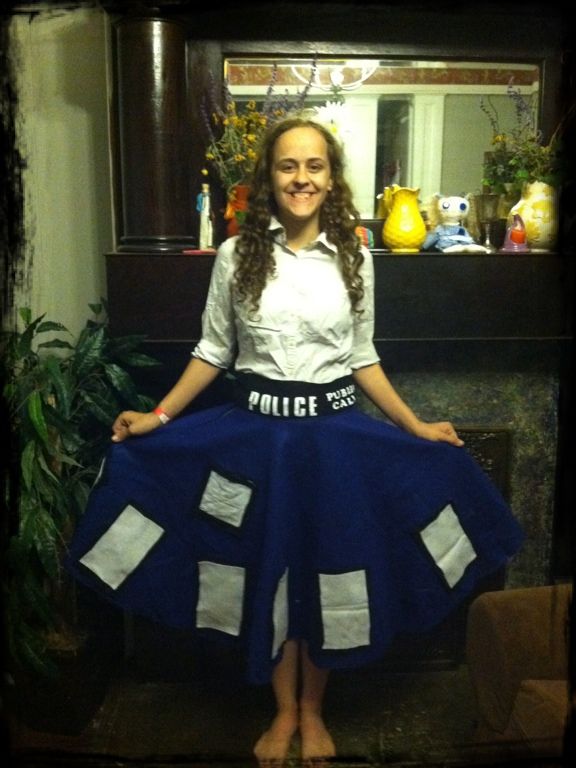 And thanks to a
wonderful tutorial for transferring print on to fabric
, I was able to do this: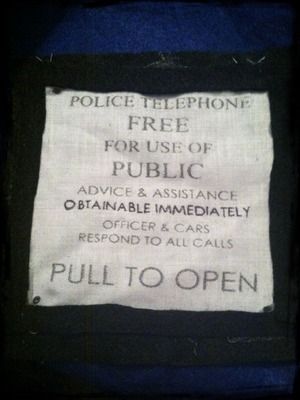 So what do you think? Does she look happy about the costume?

Linked up:
Busy Mondays
**
Mop it Up Mondays
**
Creative me
**
Motivate Me mondays
**
Metamorphosis Monday
**
The Gunny Sack
**
More the Merrier
**
Show Me What You Got
**
Tuesday Treasures
**
Open Call
**
project queen
**
Cowgirl Up
**
Take a Look Tuesday
**
Crafty Confessions
**
Too Cute Tuesday
**
Whimsy Wednesday
**
Homemade By You
**
Wednesday Whatsits
**
Create and Share
**
Show me what ya got
**
Creative Juice
**
House of Hepworths
**
Link it Up Thursday
**