When I was cleaning last week, I found some frames with no glass and decided to find a way to reuse them. Because we all know I just can't throw anything away...
I dug through my big box of Halloween junk, checked Pinterest, and then headed to the store for just a teeny tiny bit of fabric.
I swear. I only bought half a yard.
First, I tore the fabric in to strips and wrapped them around the smaller frame. Then, began gluing on assorted creepy things...like the one legged raven, after I
amputated
removed the leg. Like I said, I have trouble throwing things away.
Added some black roses from the dollar store and a little creepy crawler...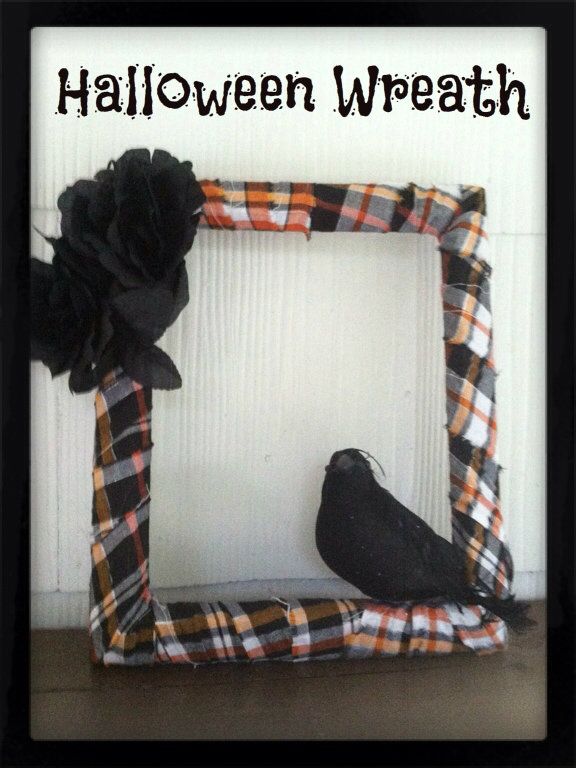 Ta Da!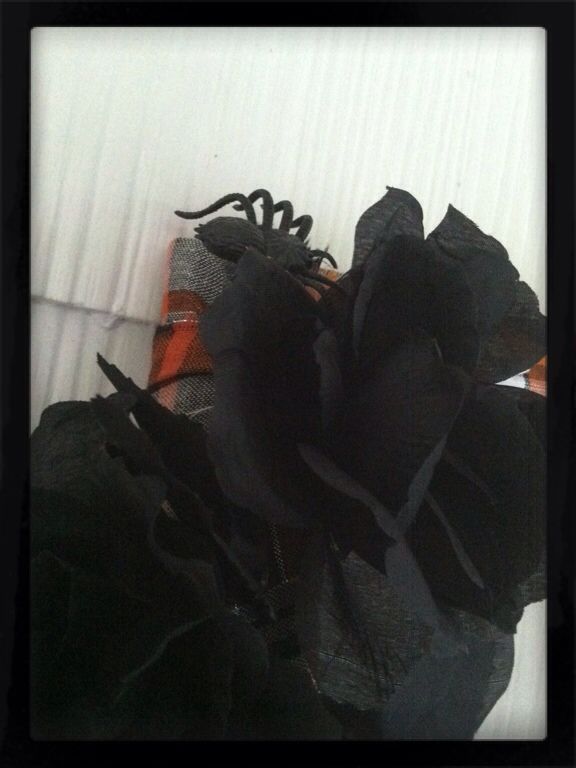 A little creepy crawly tucked up in the flowers...
This project cost me less than $2 to make since I had everything (except the fabric) on hand from other projects.
I had enough left over to do one more fun Halloween "recycle" project... But you'll have to come back later for that one :)
Speaking of coming back later...Next week's featured Iron Chef Mom ingredient is CHOCOLATE! So start thinking of your favorite chocolate recipes...

Linked up at:
Weekend Wonders ** Keep Calm and Link Up ** Frugal Friday ** Happy Hour Projects **Link Up & Spook On **Link it up Thursday ** Fabulous Friday ** Anything Goes **Cheerios & Lattes **Busy Mondays ** Cure for the Common Monday ** Mop it Up Mondays ** Motivate Me Mondays **Tuesday TimeOut **House of Hepworths **Delightfully Inspiring ** Creative Juice ** Show Off your STuff **/// Throwback Thursday **All Things Thursday **