I started holiday shopping this week. A few Christmas presents. Lots of groceries.
This is the best time of year to stock up on items like chocolate chips, cookie mix, and assorted baking items. And that means I'm buying a lot. Like an embarrassing amount of baking items. Hopefully it will be enough to hold me through for a few months.
I started off at Publix and because of limits and other items being out of stock, I still need to make another trip! On this first run, I managed to save more than $112...an 82 percent overall savings!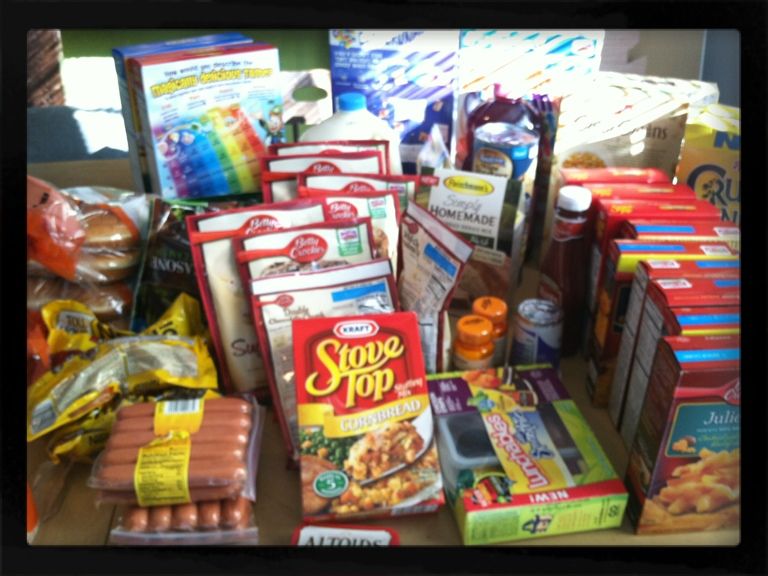 My total before taxes was just $27.
That's pretty darn awesome considering I had EIGHT boxes of cereal! If you consider just the cereal purchased at full retail, it's like i got everything else for free...This includes
6 boxes of potatoes
4 boxes stove top
10 bags cookie mix
4 bags of chocolate chips
milk
and a lot of other items....
Next, I took a trip to Winn Dixie. I'm enjoying the fuel perks because it means I can get bonuses for stocking up on their clearance items and markdown meats. That's a huge check in the WIN column for me.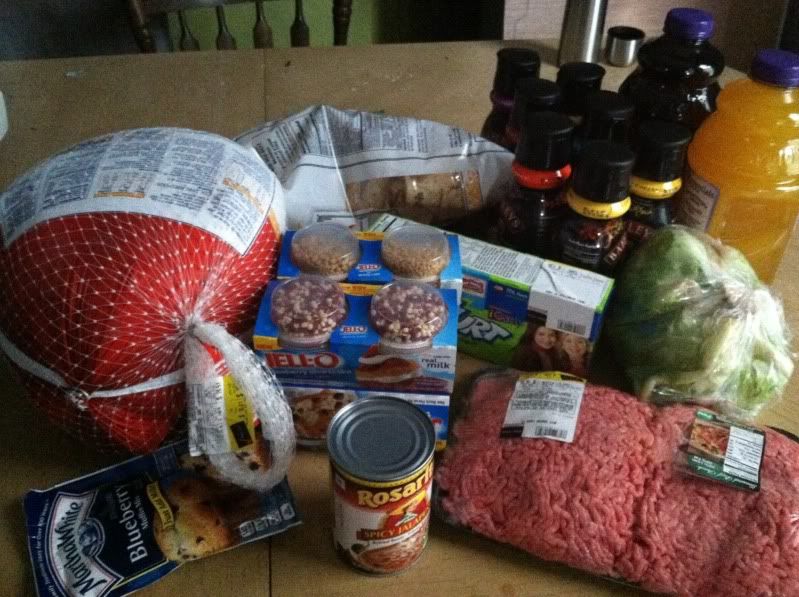 My savings at Winn Dixie weren't nearly as impressive, but I still managed to rack up $43 in savings for just about 60 percent off. And that includes buying ground beef AND a nearly 18 lbs turkey! Plus, I got 15 cents in fuel perks.
Not pictured are the SWEET POTATOES I picked up for the next round of Iron Chef Mom! The voting begins for the Cinnamon recipes tomorrow over at
Growing up Gabel
. I hope you'll vote then be ready to link up Your SWEET POTATO recipes Tuesday over at
Semi Homemade Mom
!