I'm sick so hope you will forgive this post for being a bit disjointed and possibly not coherent.
I started getting sick last night and decided to hit the store before I felt the full wrath of whatever it is I've caught.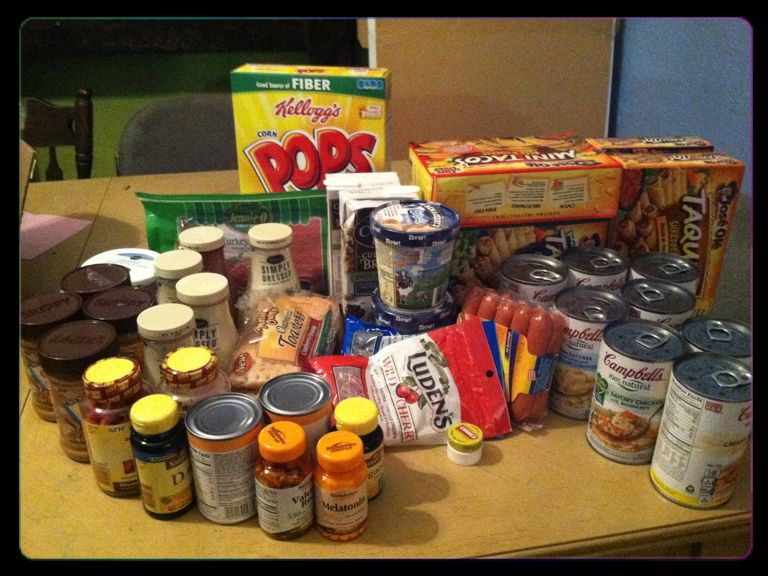 I managed to snag $160 or so in groceries for $35 before tax. I know it doesn't look like much, but I got vitamins. You know, trying to put off this cold.
D asked me to help make a soup for a teacher luncheon, so I picked up the supplies for potato soup. Earlier this week I found 9 lbs of organic potatoes for $3. Another task to do before I really got sick. And I managed it...because today, I feel like death.
This is one of my favorite recipes. I found it on a parenting message board, probably 12 years ago and I've tweaked it a bit over time for our preference.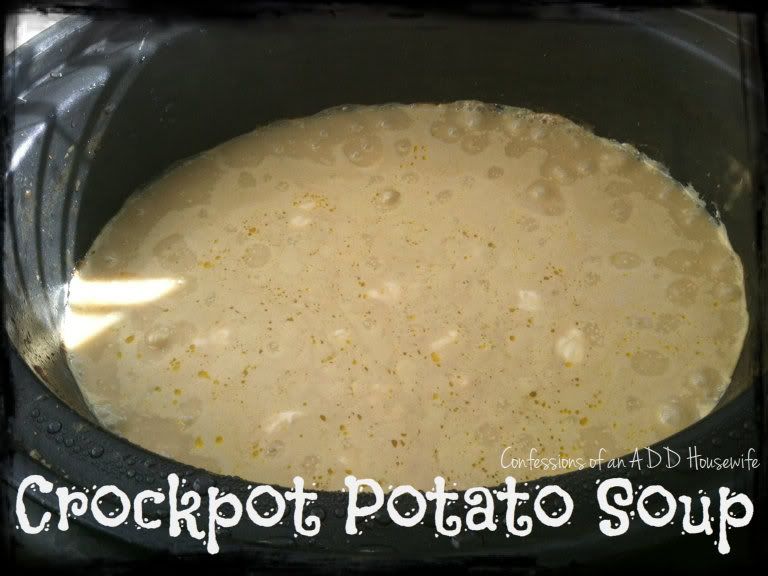 Crockpot Potato Soup
8 cups potatoes, peeled and diced
1/2 lb bacon, cooked and crumbled
1 32 oz box of White Wine & Herb stock (you can use chicken, but this gives a great depth)
1 can cream of chicken soup
1 8 oz package cream cheese
1/2 t. ground pepper
Combine broth, cream of chicken soup, cream cheese and pepper in crock pot (dice the cream cheese). Add potatoes and bacon. Cook on low all day. Stir occasionally to mix up the dairy products.

linked up at:
Tater Tots & Jello **Keep Calm & Link Up ** Fantabulous Friday ** Fabulous Friday **I freaking did it ** Weekend Wonders **Create & Inspire ** It's Overflowing ** Cheerios & Lattes ** Marvelous Mondays ** Cure for the common Monday ** Debbie Doos ** Mop It Up mondays **house of hepworths **