Christmas
Yep,
Jane
is totally in Christmas mode. And is bringing us her Pin Spiring picks from the party last week.
This year I am determined to get everything done SUPER early
I made my Christmas cake this weekend-no really you'll like this one. It is totally yummy-just look.
I digress however because one of the things that has put me in the spirit is all the fab projects you folks pinned last week.
Love, love, love.
How could you not be pin'inspired?
Who wouldn't be thrilled with these awesome socks?
Etcetorize
even has an amazing video on her site to show you how.
Can you imagine how cozy you would feel having a bowl of this lovely after Christmas shopping?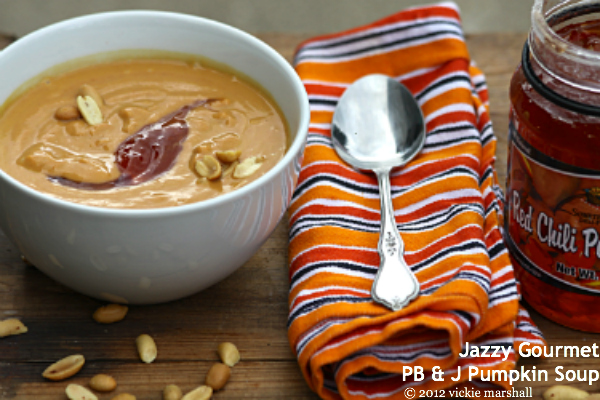 And a gift that I can do up that is totally unique and matches my crafting prowess...
Thanks,
Just us Four
for solving my last Christmas dilemma C:
So how did you make out this week? Can't wait to see.
A couple of the usuals here:
Please follow my lovely cohosts, join up as much as you'd like, grab a button to spread the word about our party and a button if you are featured.
And most importantly: please, please visit lots of folks and spread some bloggy love.