We have a lot of birthdays around here.
One way we celebrate is the birthday person gets to pick their favorite food for Birthday Dinner. Each year, Leelee picks the same soup. It's great timing since her birthday is after Thanksgiving and the soup is a delicious way to use leftovers.
Today, Leelee turned 14. I can hardly believe it. She's very much in to Doctor Who and had a huge wish list of assorted Doctor Who items.
I swear she was just in first grade with her favorite teacher...
And seriously check out her STRAIGHT hair!
Now look at her...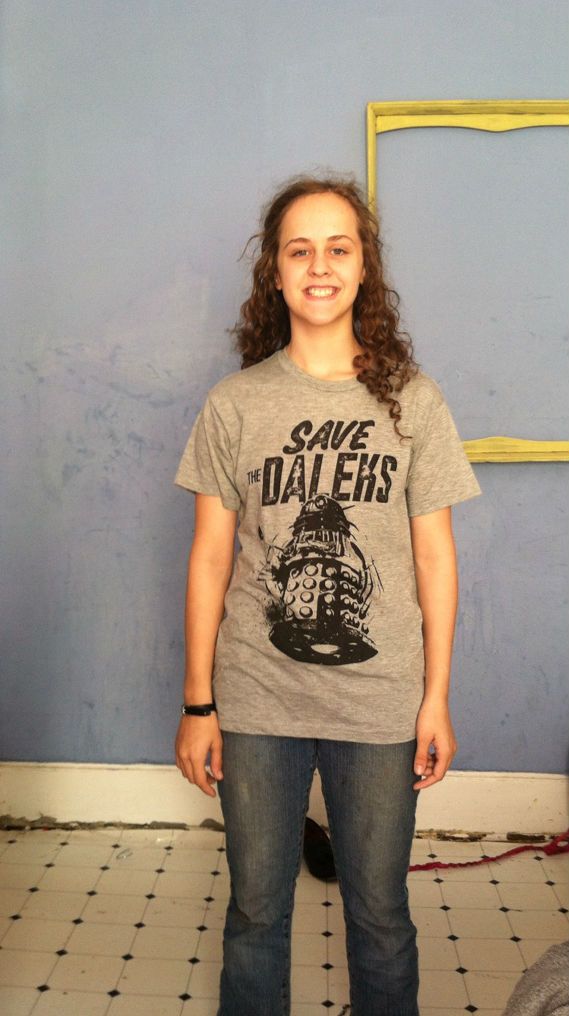 Taller than I am and all sorts of curls! It takes four HOURS for her hair to dry. When she grows up, she wants to be a food scientist and upon retirement (yeah, she has retirement plans already!) she hopes to open a bakery.
Ok, enough gushing on my kid...
Here's her favorite soup. It's quick and easy...my favorite kind!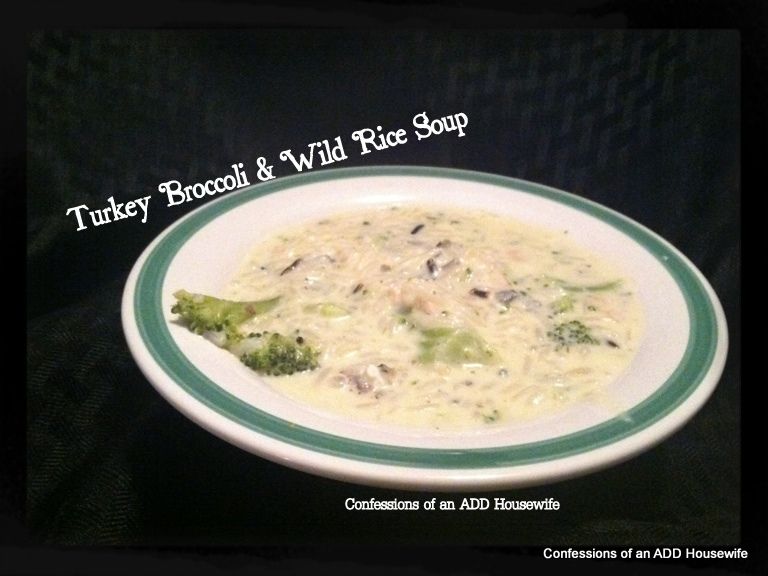 Turkey Broccoli & Wild Rice Soup
6 oz pkg Wild Rice mix (Uncle Ben's or Rice a Roni)
5 C water
10 oz frozen chopped broccoli
1 can cream of chicken soup
8 oz cream cheese
1 C shredded leftover turkey'
Combine rice, seasoning mix and water in a large pot. Bring to boil. Reduce heat; cover and simmer 10 minutes, stirring once. Add in broccoli and turkey. Cover and simmer 5 minutes. Stir in soup and cream cheese. Cook and stir until cheese is melted.

Linked up at: Busy Mondays **Marvelous Mondays ** Creative Me** Debbie Doos ** The Gunny Sack **Martha Monday ** Show me what you got ** Tuesday To Do ** Tuesday Confessional ** Open Call ** Wednesday Whatsits **
Work It Wednesday **House of Hepworths **Wildly Original ** Creative Juice ** Tater Tots and Jello **