A big congratulations to Jenn Ward, who won a copy of Dead, Without a Stone to Tell It!
More than a year ago, I started to makeover the fireplace in Leelee's room.
It needed it...badly. It looked like 1983 came to visit and never left. Sponge painted floral design. shudder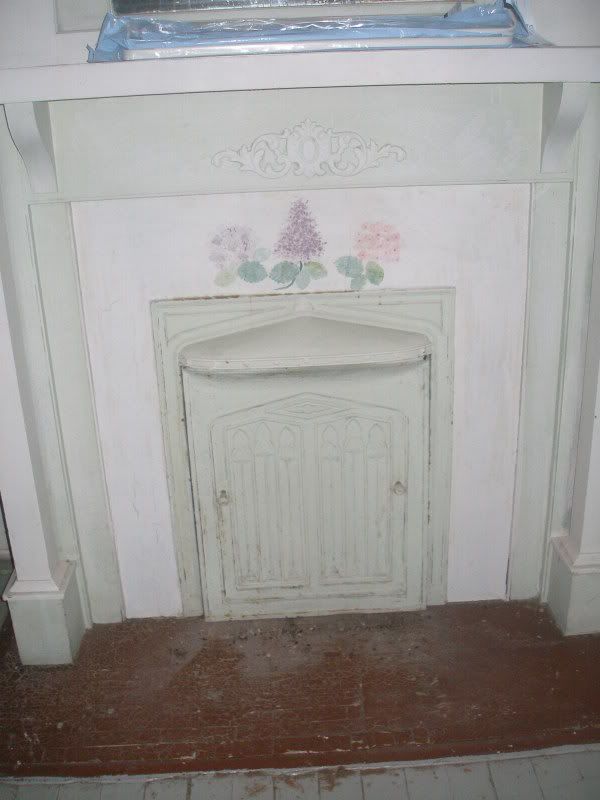 I decided to paint it with my knock off chalky paint
But I just wasn't feeling it. It didn't have that WOW that every teenaged girl needs in her fireplace. Because, you know, every teenaged girl has a fireplace in her bedroom.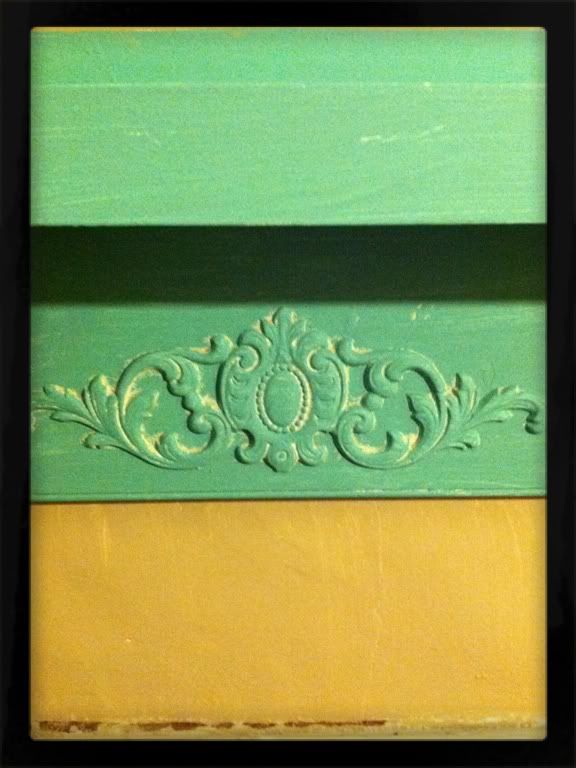 After giving it too much thought, I decided to take another look at my paint supplies on hand and see if there was something else I could do. Leelee has been asking for a room makeover and I don't really want to redo the entire room. We only moved in 18 months ago and what the 12 year old liked, the 14 year old now thought was dumb. She relied on my color suggestions instead of what she really liked. She still likes the teal, but wants to base her room off of this poster
So now I was thinking dark colors. Like black. But the only black paint I had in my stash was chalkboard paint.
This could work. This could be AWESOME.

I dunno. It still wasn't really what I wanted. It was missing something.
Like chalk.
There we go! Maybe it just needed the cover off for the real beauty to show.
I also hit some of the details at the top with a bit of chalk to make them stand out a bit more.
I absolutely LOVE the fireplace now!I know this project is one you will either really love or hate. DD is only home for a few more years then I can "restore" the fireplace back to its former glory. For right now, my biggest priority is creating a space my daughter loves. And she sure loves this.