I know it's already 2014, but I still wanted to do my best posts post.
I'm finally getting back to normal after being sick. The good part of being sick is that I made my weight loss goal. Nothing like spending a week in bed drinking herbal tea and eating cough drops to drop 10 lbs.
I have big personal plans for this month. And, I just got the call about 30 minutes ago, that those plans got moved up by about two weeks.
There will be before and after pictures...
After that small teaser, let's get to my most viewed posts from 2013.
I have to admit, I was really surprised on the top posts!
10. One of my favorite projects of the year was redoing Leelee's
fireplace with chalkboard paint
!
9. No surprise this post made this. So
many great cleaning tips all in one place
.
8. This recipe surprised me being on the list. It's an old favorite recipe for a
quick fruit dip
.
7. Everyone loves a great repurpose and
using a pool noodle as a wreath form
is inexpensive and very easy. The wreath is just as cute as my helper...
6. Hands down
my favorite project
, possibly of all time. When people come to the house, they always have something nice to say about this clock!
4.
Line Drying clothes is a great
way to save money and energy.
3.
I redid my pantry
last January using an old book shelf and items from the dollar store. The good news? It still generally looks all neat and tidy! Woohoo! I'm share the shameful before picture as motivation to keep it tidy another year!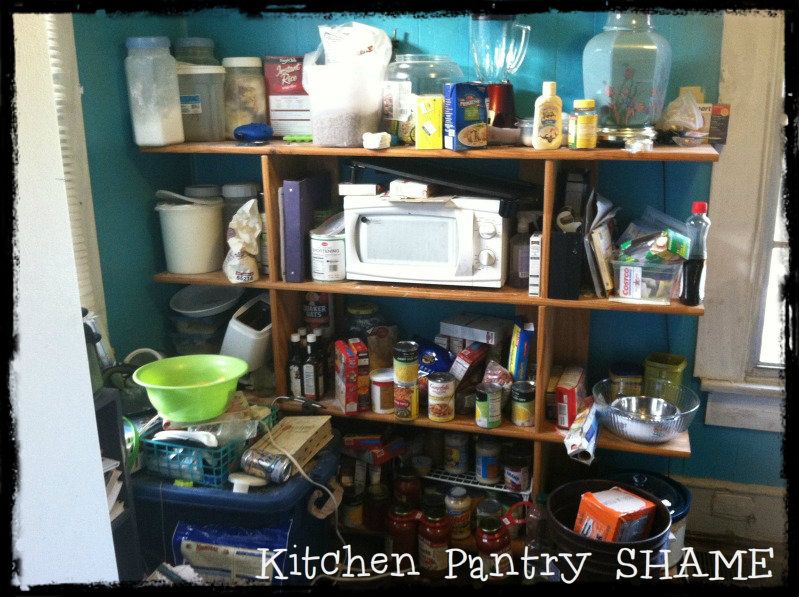 2. It was nice to discover I'm not alone in wanting to
give wood paneling a facelift!
My top of the year accounted for about 1/10 of the page views on the blog for the entire year! It was amazing. I definitely did not expect so many people to get excited about a single post on ways I have personally organized around my house. It's not just other people's good ideas. These are all practical and
inexpensive ideas to get your house in order.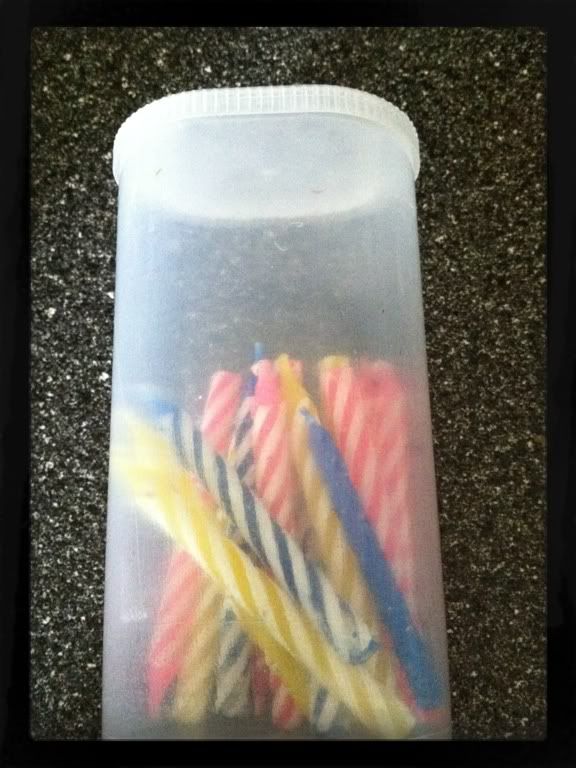 linked up at: kitchen fun with my 3 sons ** the weekly creative ** the creative connection **