After two years at looking at the previous owner's attempt at a back splash, I finally decided to do something about it.
It wasn't just that the paintable wallpaper was ugly, it was also completely impractical. Every time water splashed on it, the paintable wall paper discolored. Probably because it had never been painted.
The picture, clearly, is not good quality. But it's enough to see the vast BLAH and BLECH that was the back splash. Heck, you can even see the color the kitchen was painting before. Yup...ORANGE. I love orange (my bedroom is orange!) But not in the kitchen. That was the first room to get a nice repainting to turquoise.
Here's another look at the paintable wallpaper...and you can see how it's started to discolor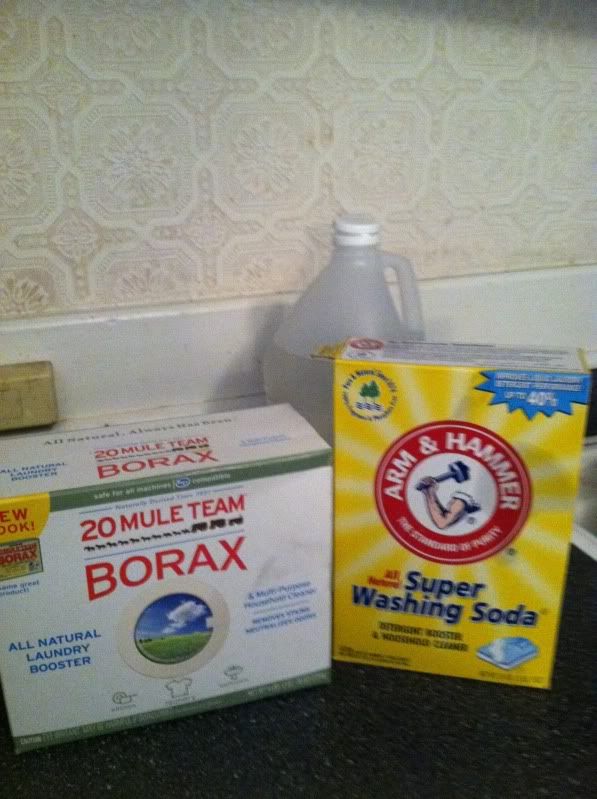 So, what to do with pretty much no budget and about 4 hours before company came over?
I made a trip to the dollar store where I picked up five rolls of shelf liner. I figured it was definitely washable. Going with a black and white pattern, I could add some pizzazz to the back of the sink. And it wouldn't look terrible with my red accessories.
Toss in some industrial glue and what could possibly go wrong?
Aside from a sticky mess of glue on my fingers and trying to adjust for shelf paper that didn't quite line up perfectly (probably why it ended up at the dollar store)...it didn't look half bad!
I have no idea how long this is going to hold up. With an investment of about $5, it really doesn't matter if it has to all come down in about 6 months.
If anyone decided to attempt such a project, my only recommendation would be to use a permanent spray adhesive instead of super glue or other permanent type bonding adhesive.

linked up at: All Things Thursday ** Wildly Original ** project stash **a glimpse inside **kitchen fun with my 3 sons ** weekly wrap up ** fridays unfolded ** be you ti ful ** that's fresh friday ** craft frenzy friday ** pin junkie **tater tots and jello ** friday's five **
best of the weekend **it all started with paint **
spotlight saturday **marvelous mondays ** busy mondays ** inspiration mondays ** monday block party **
project inspired **
show me what you got **
the scoop **
twirl and take a bow **